Civita comes from Civitas, a Latin term that means citizens.
Civita connects data for good challenges with data volunteers for a greater impact. We believe that social innovation can come from the communities and that synergies can be leveraged between organisations with limited resources and experts who want to have a positive impact.
Our core value is data equity. This means that we want to ensure that anyone and any entity can have the same access to the benefits of data analytics. This also means that we want to create equal opportunities for society and bring the power of data to social impact.
Ethel Karskens | Founder & CEO
Ethel is passionate about Data, Social Impact and Innovation. She worked at Microsoft, PwC and in start-ups, and decided to use her skills and experience to bring data for good to the next level.
You can contact Ethel at ethel@civita.tech for questions related to partnerships, communication and general enquiries if you don't know who to contact.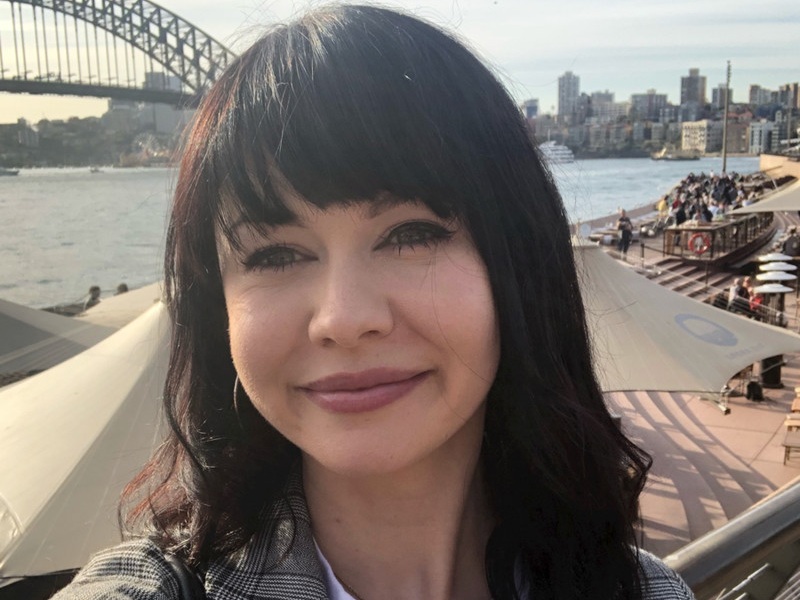 Isabel Waterhouse | Partnerships and Recruitment Lead
Aside from working at AWS as an analyst, Isabel connects Civita with the right people: she finds the best talents and develops relationships with partners with a shared sense of purpose.
Contact Isabel at isabel@civita.tech if want to join the team or partner with Civita (or have any nerdy memes you want to share).
Wendy Doan |
Community Relations
Currently assistant Operations Manager @Danny King Legal, Wendy is passionate about social causes and legal matters. She helps the volunteers of Civita getting the most out of their projects and community.
Contact me at wendy@civita.tech for all things volunteering and community.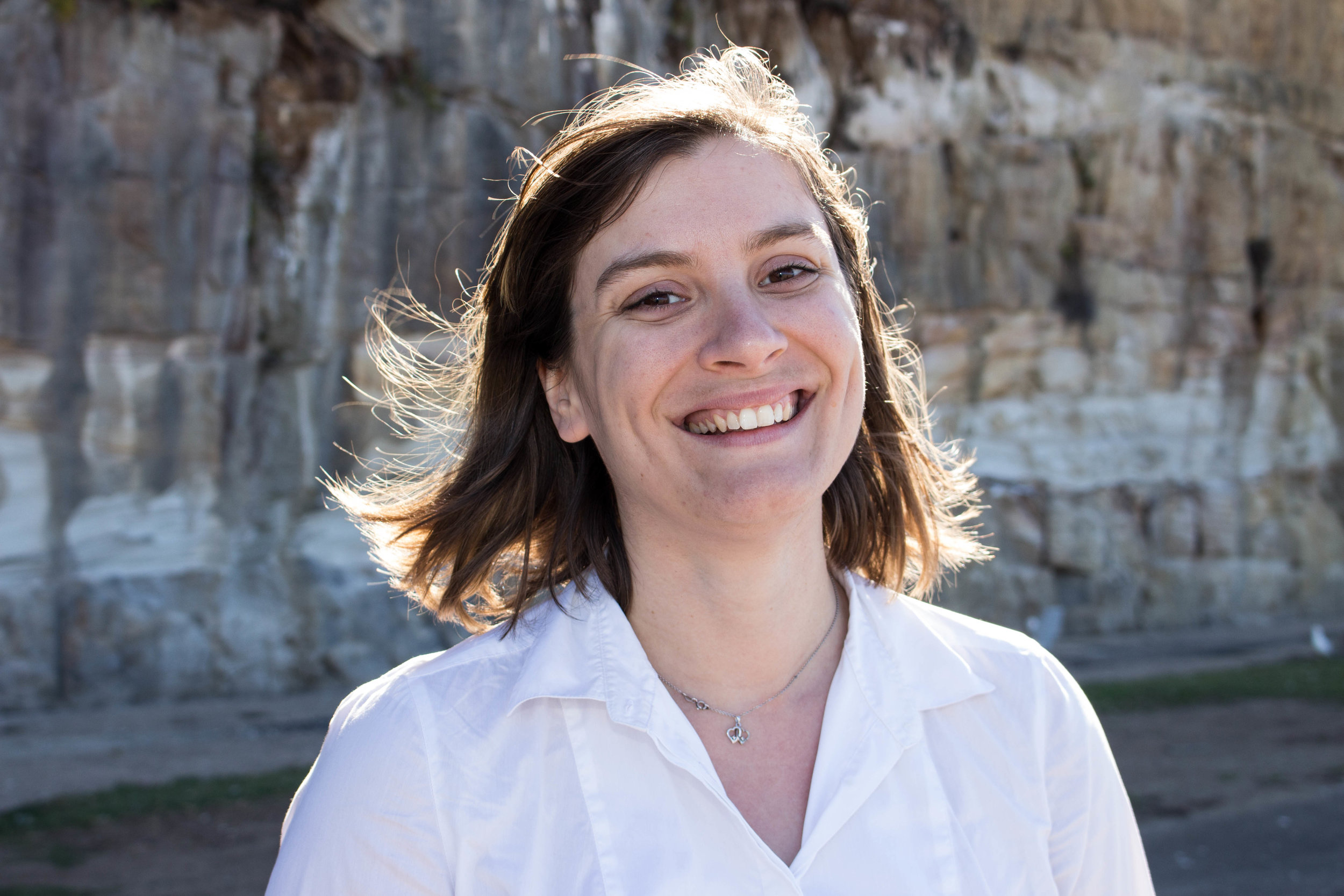 Sarah Lacroix |Events experience lead
Sarah gets excited when she plans things, whether it's a trip, a birthday party or even dinner with mates, she loves thinking of the details and making it the best experience for everyone. Sarah discovered hackathons 2 years ago but she prefers the logistics side of things. She enjoys working on the details for everyone to have the best time.
You can contact Sarah at sarah@civita.tech for data hackts and events.
Anna scopes the perfect data challenges for the volunteers. She also used her skills to support the team with technical questions and find new projects. She also works at Atlassian as a Senior Analyst.
Contact Anna at anna@civita.tech if you have a project to submit or a technical question.
Binal Dodhia | Impact Lead
Binal is passionate about social impact and harnessing the power of data to unlock opportunities for NGOs and communities. At Civita she looks after impact measurement of Civita's projects.
Contact her at binal@civita.tech if you want to find out more about the impact Civita projects have had or how Civita can help with impact measurement